• Christmas • gifts • holiday • kindness • Lunar New Year • New Year • shipping • Valentine's Day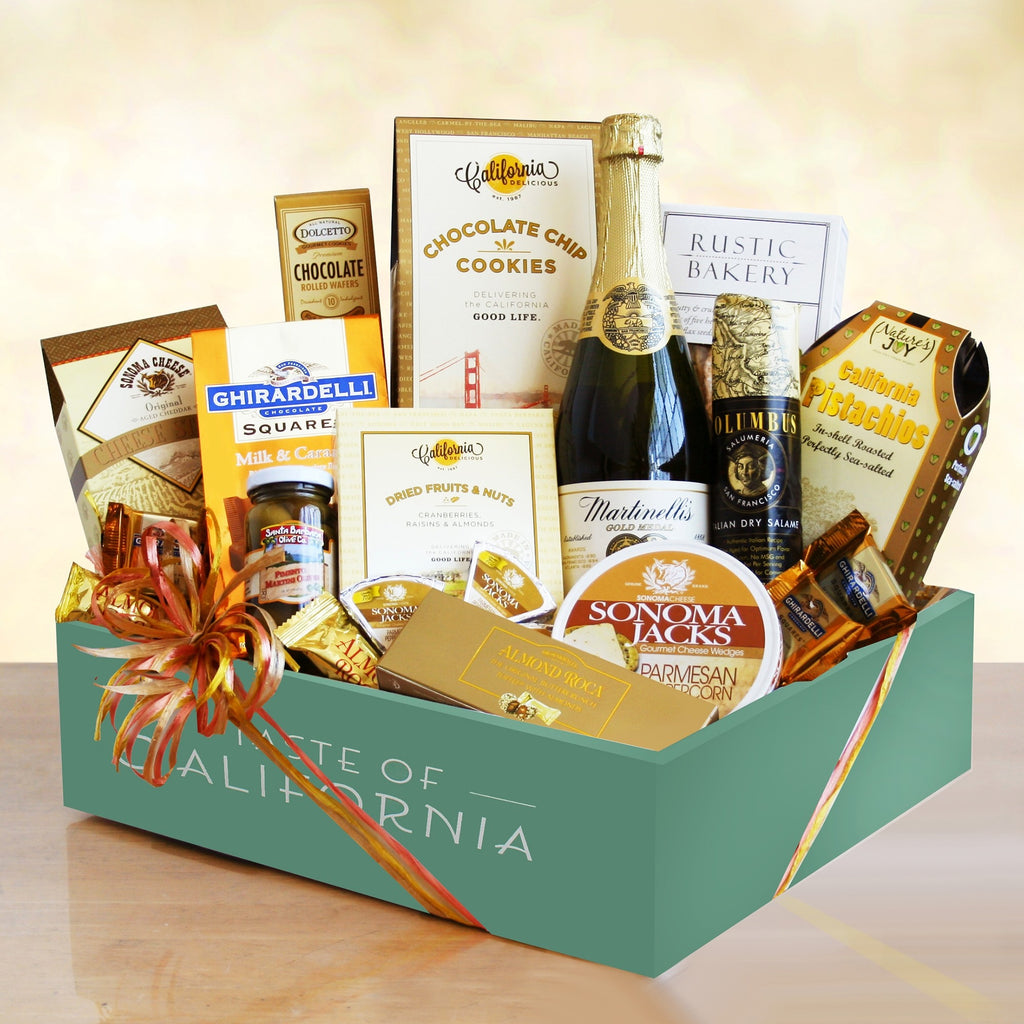 Whew, we made it through the holiday season and we are working hard to get restocked so that we have the finest and freshest gifts available for you and your gift giving needs.  Christmas was definitely a challenge, but we were able to keep up with your orders and then BAM! UPS and FedEx limited what and when we could ship or even if we could ship at all so we had to completely stop selling almost all of our items about a week before Christmas.    Most of you were so understanding and wonderful knowing that we are a...
---
• basket • discount • fruit • gifts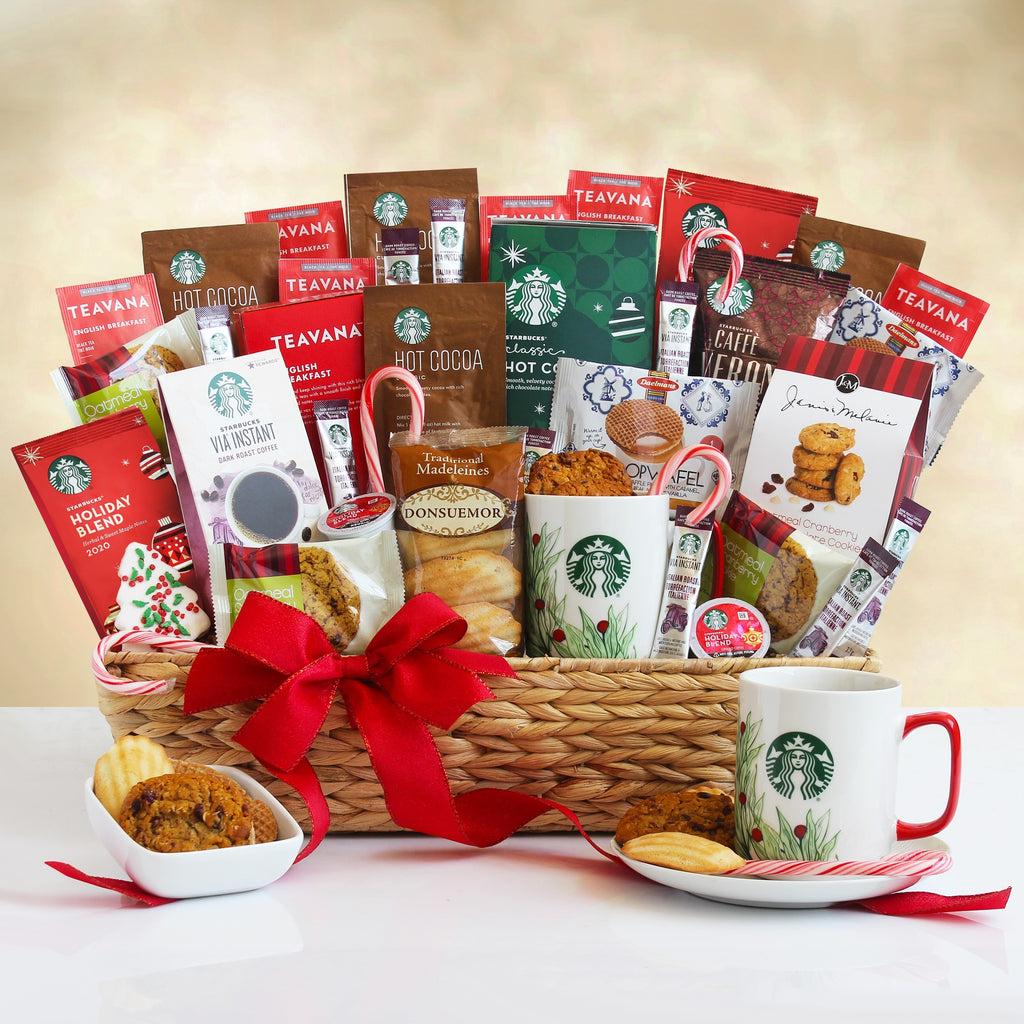 Thank you.  This year has been difficult in so many ways, but we are so grateful to you for supporting us through these unprecedented times.  We have worked hard to provide you with high quality products in a timely manner throughout this pandemic.  Thank you for supporting our small family run business and for recommending us to others.  Your kindness and positive comments mean the world to us. As we move into the holiday season we are expecting to see an increase in orders and shipping times may take longer than usual.  We recommend that you order early this year...